Cardio Machines: Workout in Style
August 06 2008
Of late, it has been pretty clear that the word exercise has been replaced by entertain in the fitness industry. As someone said (by me), "give me entertainment, and I will give you exercise". If you can enterain them, they will be more than happy to exercise for you. And this seems to be the driving philosophy of these 21st century exercise machines. You will be forgiven more than once if you mistook these spectacular machines for some time-machine from space age movies.
There are a lot of companies churning out new products every couple of years. But the cardio industry giants are Life Fitness, Precor, & Star Trac.
I just have the commercial products here which are technologically and aesthetically a few steps ahead (obviously more expensive) than their home or consumer products. Since ellitpicals and treadmills are the most popular, I just didn't inlude steppers & bikes.
Life Fitness
Life Fitness boasts a 30-year history of making cardio machines which is unmatched in the industry. Their latest high-tech 95X series have set a really high standard for the cardio industry.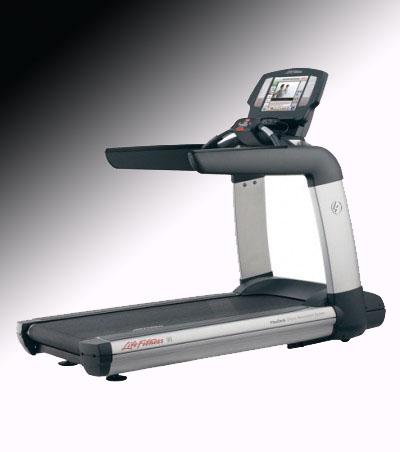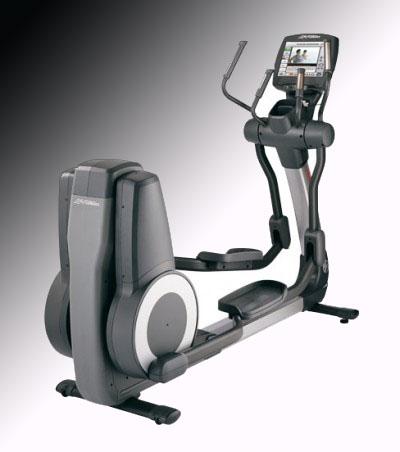 A few of the new features include, Ipod Compatibilty, virtual trainer, 15' LCD touch screen, customized programs and landscape views. You can charge your IPOd, display your music list on the treadmill console and even play your songs on the console without have to fiddle with your Ipod. The USB drive capabilty save your workouts and to help track your workouts on your computer. If you need help with the machine or love someone to talk motivations, wake the virtual trainer. Bored with display, change it to a mountain veiw and try to conquer it. And did I tell you it is touch screen?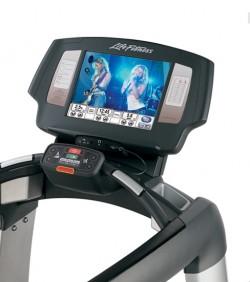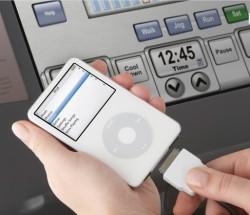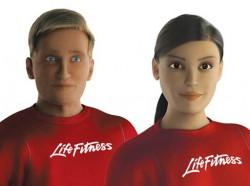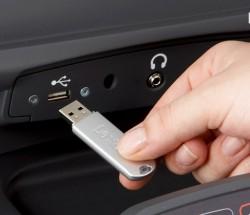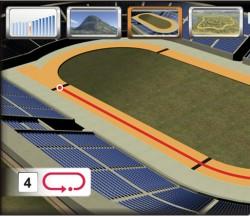 Precor
Precor is another leader in cardio machines. Unlike Life Fitness, they have nothing new to show off. The console is pretty straightforward. You have your speed, incline and all the usual stuff.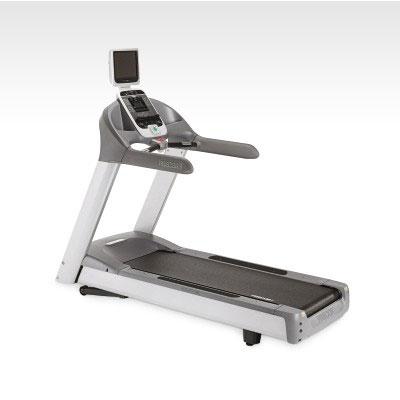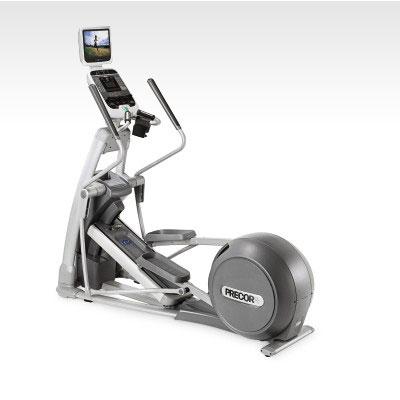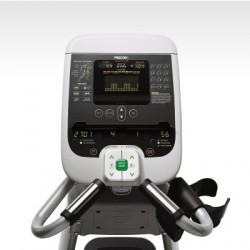 Star Trac
Star Trac is one company which has gradually moved up to take a place along Life Fitness & Precor. Besides Life Fitness, Star Trac is only other compnay to have a touch screen, Ipod Compatiiblty, and landscape views. (I couldn't get any pictures of the console here).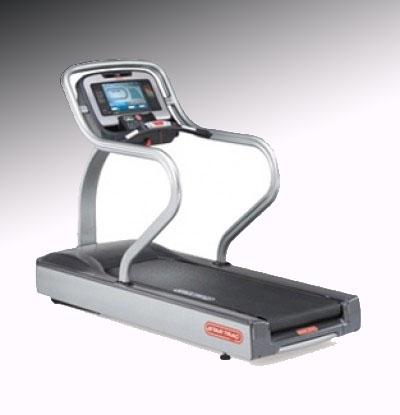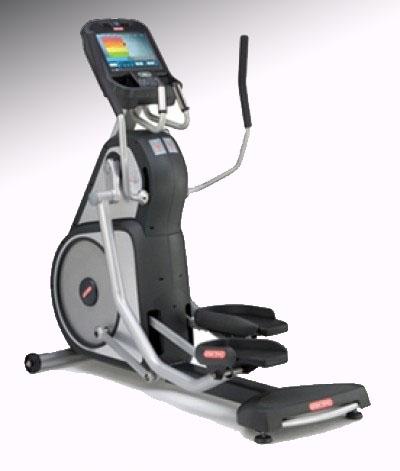 So if you ever seems to get bored while doing cardio, it is time to try out these cuties.
Related Articles
THE Beast | Thu August 14, 2008
very impressive! make the cardio portion of the workout entertaining!
David Shamoon | Mon December 29, 2008
The gym I go to, a Y in NYC, has this equipment. The "Personal Trainer" is useless, but the iPod connector is really cool. You can watch videos that are on your iPod on the display.
Anoop | Thu January 01, 2009
I just missed you. I was in New Jersey for Christmas.
The virtual trainer is for downloading your workouts to your jump drive and stuff. Not much use to most people. People love the I Pod connector. And the best thing is it charges your Ipod. We have 16 of these in our gym.
Now Precor and Matrix is coming up with touch screens. I guess these are the stuff people like.
Commenting is not available in this weblog entry.
>