The Best Ab Exercise for Lower and Upper Abs
November 26 2009
Are crunches the most effective for upper abs? Are there exercises which work the upper and lower abs equally hard? Which is the most effective exercise or the best exercise for upper and lower abs?
A study looked at the most common ab exercises in the gym to answer the above questions. The ab exercises compared in the study were:
Abdominal Crunch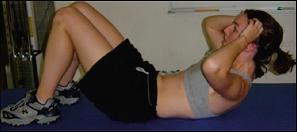 Sit ups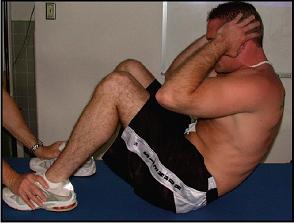 Reverse Ab Crunch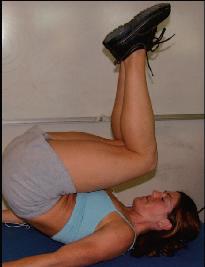 Reverse 30 degree Incline Crunch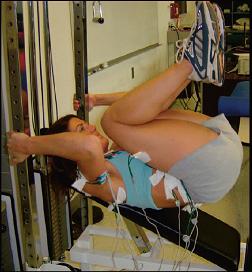 Power Wheel roll-out



.Hanging Leg Raises with straps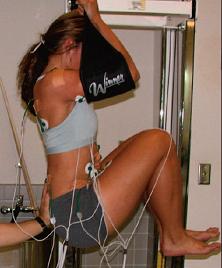 Which was best ab exercise for upper abs?
For upper abs, the Power Wheel roll-out, hanging knee-up with straps,and reverse crunch inclined 30 degrees are much more effective than the crunches, sit ups and flat reverse crunch
Which was the best ab exercise for lower abs?
For lower abs, the Power Wheel roll-out and hanging knee-up with straps
were the most effective compared to the other ab exercises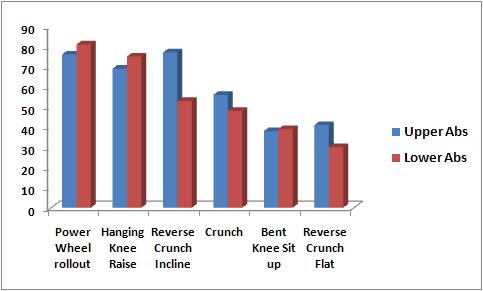 Chart: The result of EMG analysis for the above ab exercises.
Practical Applications
The power wheel roll & hanging knee raises are the most effective exercise for both upper and lower abs
Bent knee sit-up is the least effective among the ab exercises
Power wheel rollout showed the least stress on low back muscles.
Power wheel roll-out wins!
Related Articles
Commenting is not available in this weblog entry.
>