Why We Need an Evidence-Based Approach in the Fitness Field
February 13 2012
The article is posted in Brad Schoenfeld's website. Brad is a good friend of mine and is someone who I look upto in the fitness field. Brad is one of the very few who is equally adept at both research and application in the fitness feld.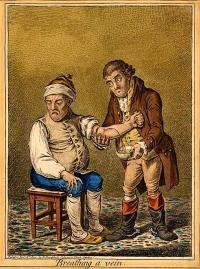 The article is not for just the fitness enthiusaist but for anyone who is concerned for their health. Without further ado, here you go: Why We Need an Evidence-Based Approach in the Fitness Field
If you ever come across an argument against someone questioning the benefit of science or an evidence-based approach, please use this article. This article is probably the most important article I ever wrote.
Related Articles
>